TCI Supply can help save you money by repairing a broken part or system.   Replacing a key part can save years of lifespan on an industrial or HVAC application.
Our repairs are tested under supervision and come back to you with a one year warranty.
Call us at 1-800-755-2883  or contact us today for prices and lead times on your parts repairs.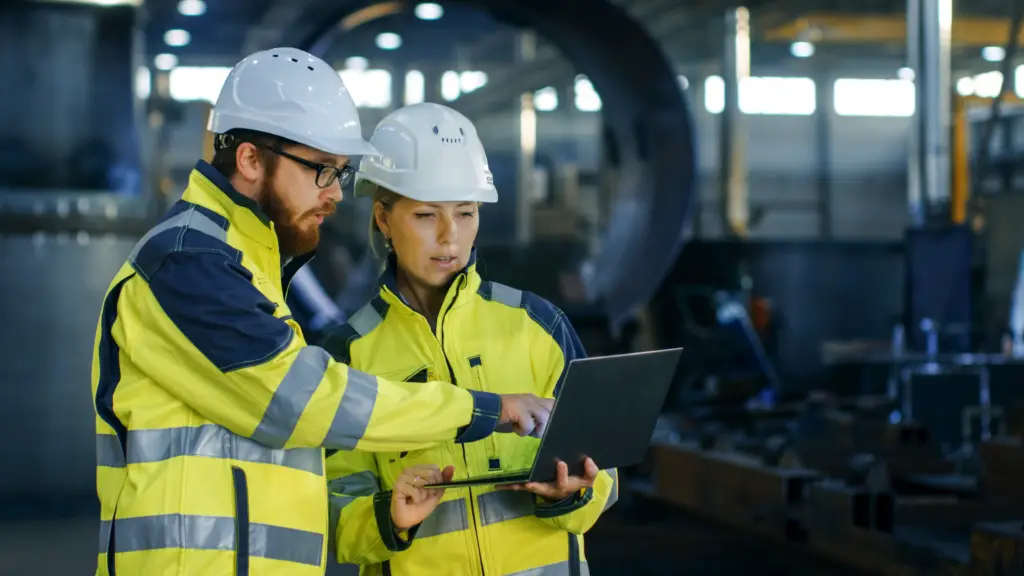 Contact TCI Supply Today
For A Quick & Reliable Quote