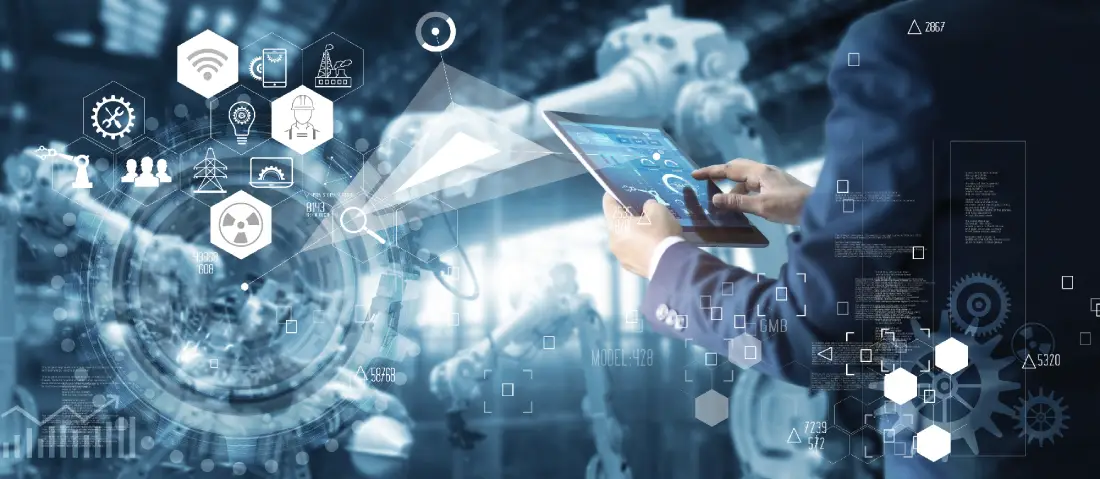 TCI Supply is a parts distributor for many industries across the world.
Focusing on temperature, electric and automation controls, we ship our parts globally to to a wide variety of facilities.  Our team of experts have the knowledge to quote you the right part, at the right price.
Our customers include:
Factories of all kinds
Hospitals
Power Plants
Mining
Utilities
Resellers
Exporters
Hotels, Resorts and Casinos
Municipal Governments
Schools
Our customers' factories specialize in all facets of manufacturing.  Materials such as Pharmaceuticals, Plastics, Food & Beverage, Metallurgy, Extrusions, Rubber, Automobiles, Electronic Components, and Clothing.
Please contact TCI Supply today to see if your industry works with us.